2LP från FTD: It Happened At The Wotld's Fair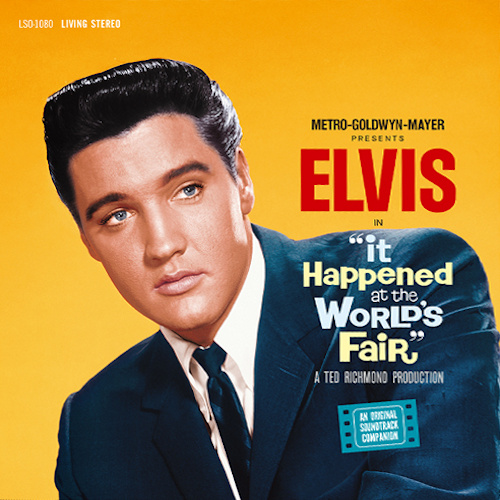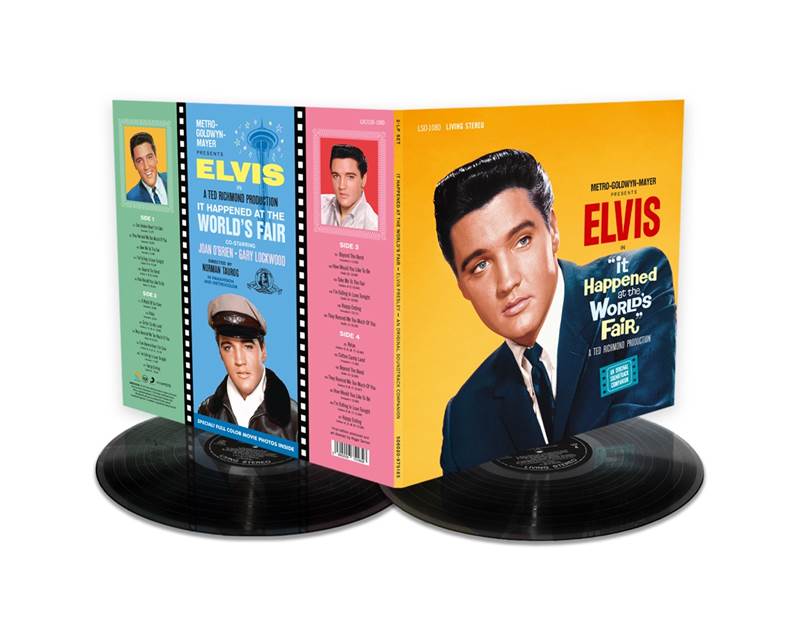 Sonys specialbolag "Follow That Dream" släpper en dubbel-LP med filmmusiken från "It Happened At The World's Fair". Som vanlig bjuds vi på en uppsjö av alternativa tagningar. Mycket att lyssna här!
Precis som tidigare utgåvor från FTD så är omslaget helt fantastiskt! Bara omslaget är värt investeringen.
Låtar:
Sida A:
01. One Broken Heart For Sale (Master)
02. They Remind Me Too Much Of You (Master)
03. Take Me To The Fair (Master)
04. I'm Falling In Love Tonight (Take 2 – 4)
05. Beyond The Bend (Take 1, 2)
06. How Would You Like To Be (Take 1)
Sida B:
01. A World Of Our Own (Master)
02. Relax (Master)
03. Cotton Candy Land (Take 1, 2, 4)
04. They Remind Me Too Much Of You (Take 4)
05. One Broken Heart For Sale (Take 2, 3, 1)
06. I'm Falling In Love Tonight (Master)
07. Happy Ending (Take 9)
Sida C:
01. Beyond The Bend (Master)
02. How Would You Like To Be (Take 2)
03. Take Me To The Fair (Take 4 -7)
04. I'm Falling In Love Tonight (Take 5)
05. Happy Ending
06. They Remind Me Too Much Of You (Take 1)
Sida D:
01. Relax (Take 5, 6, 7)
02. Cotton Candy Land (Master)
03. Beyond The Bend (Take 3)
04. They Remind Me Too Much Of You (Take 6, 7)
05. How Would You Like To Be (Master)
06. I'm Falling In Love Tonight (Take 6, 7)
07. Happy Ending (Take 4, 5, 6)