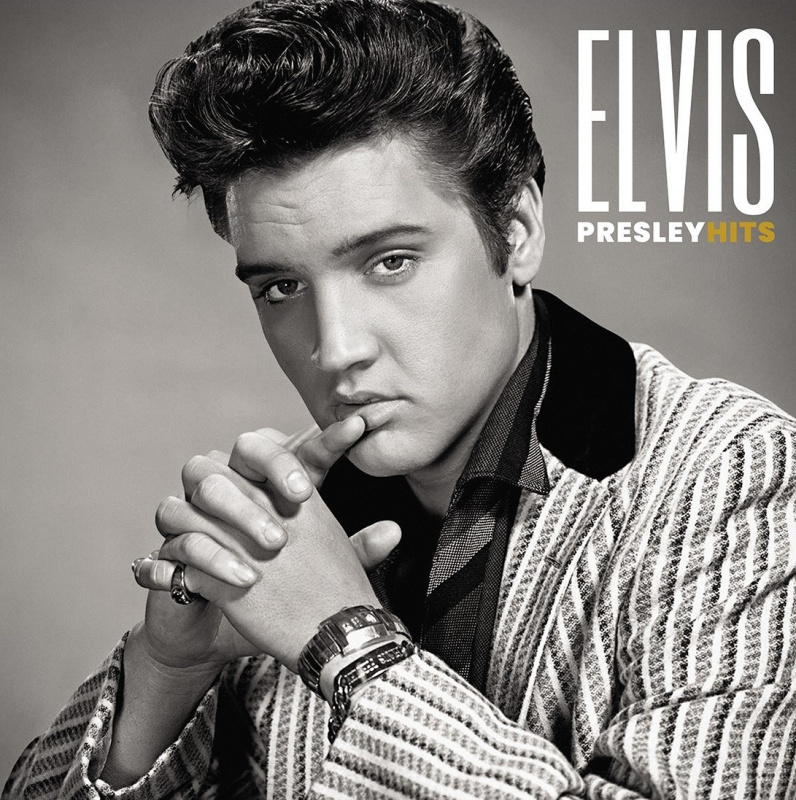 En ny vinyl-platta ser dagens ljus. "Elvis Presley Hits" heter den och kommer från "Mani Record". Den släpps i 180-grams vinyl och i hela fyra olika färger på vaxet: svart, guld, rött och blått. Många att köpa om man måste ha alla, men tyvärr inget nytt material på någon av dem.
Låtar sida A:
01. I Want You, I Need You, I Love You
02. Love Me Tender
03. It's Now or Never
04. Are You Lonesome Tonight?
05. Can't Help Falling In Love
06. Crying In The Chapel
07. Surrender
Låtar sida B:
01. Return To Sender
02. Suspicion
03. Don't Be Cruel
04. I Love You Because
05. Have I Told You Lately That I Love You?
06. All Shook Up
07. Hawaiian Sunset
Informationen kommer från Elvis Club Berlin.