Tre nya färgade vinyler på gång
Tre "nya" LP i färgad vinyl kommer ut den 16 juni från bolaget DOL. Inget nytt på dessa, men kul för de som gillar färgade vinylskivor.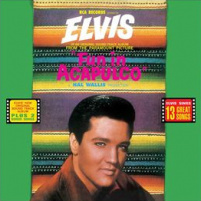 I grön vinyl: "Fun In Acapulco".
Sida A:
01. Fun In Acapulco
02. Vino, Dinero Y Amor
03. Mexico
04. El Toro
05. Marguerita
06. The Bullfighter Was A Lady
07. (There's) No Room To Rhumba In A Sports Car
Sida B:
01. I Think I'm Gonna Like It Here
02. Bossa Nova Baby
03. You Can't Say No To Acapulco
04. Guadalajara
05. Love Me Tonight
06. Slowly But Surely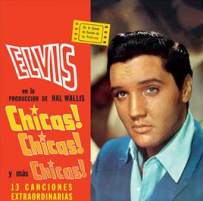 I röd vinyl: "Chicas! Chicas! Chicas!".
Sida A:
01. Girls! Girls! Girls!
02. I Don't Wanna Be Tied
03. Where Do You Come From
04. I Don't Want To
05. We'll Be Together
06. A Boy Like Me, A Girl Like You
07. Earth Boy

Sida B:
01. Return To Sender
02. Because Of Love
03. Thanks To The Rolling Sea
04. Song Of The Shrimp
05.The Walls Have Ears
06. We're Coming In Loaded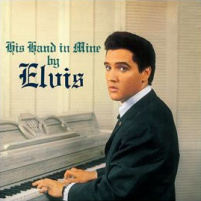 I genomskinlig vinyl: "His Hand In Mine".
Sida A:
01. His Hand In Mine
02. I´m Gonna Walk Dem Golden Stairs
03. In My Father´s House (Are Many Mansions)
04. Milky White Way
05. Known Only To Him
06. I Believe In The Man In The Sky

Sida B:
01. Joshua Fit The Battle
02. He Knows Just What I Need
03. Swing Down Sweet Chariot
04. Mansion Over The Hilltop
05. If We Never Meet Again
06. Working On The Building